Critical embedded systems are nowadays a main issue for the system development into the aerospace, defence, automotive, railway, energy and all high-tech industries.
The technical, scientific and embedded knowledge of FlyTek is aimed to fulfill these markets needs of real-time systems and embedded software.
FlyTek's mission is to help and support its customers throughout the realization of their projects, from specification to integration, in search of the best solutions to cover their needs.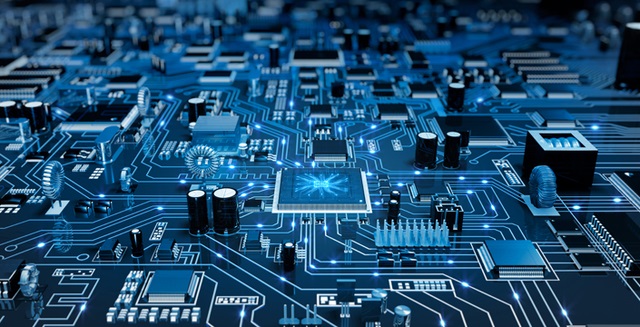 "To best meet your objectives of quality and cost, always keeping a long-term vision of your ambitions."